 Digital accessibility,

as a service
A question-answering AI makes sure users find what they are looking for. Upload your website and let artificial intelligence help your customers.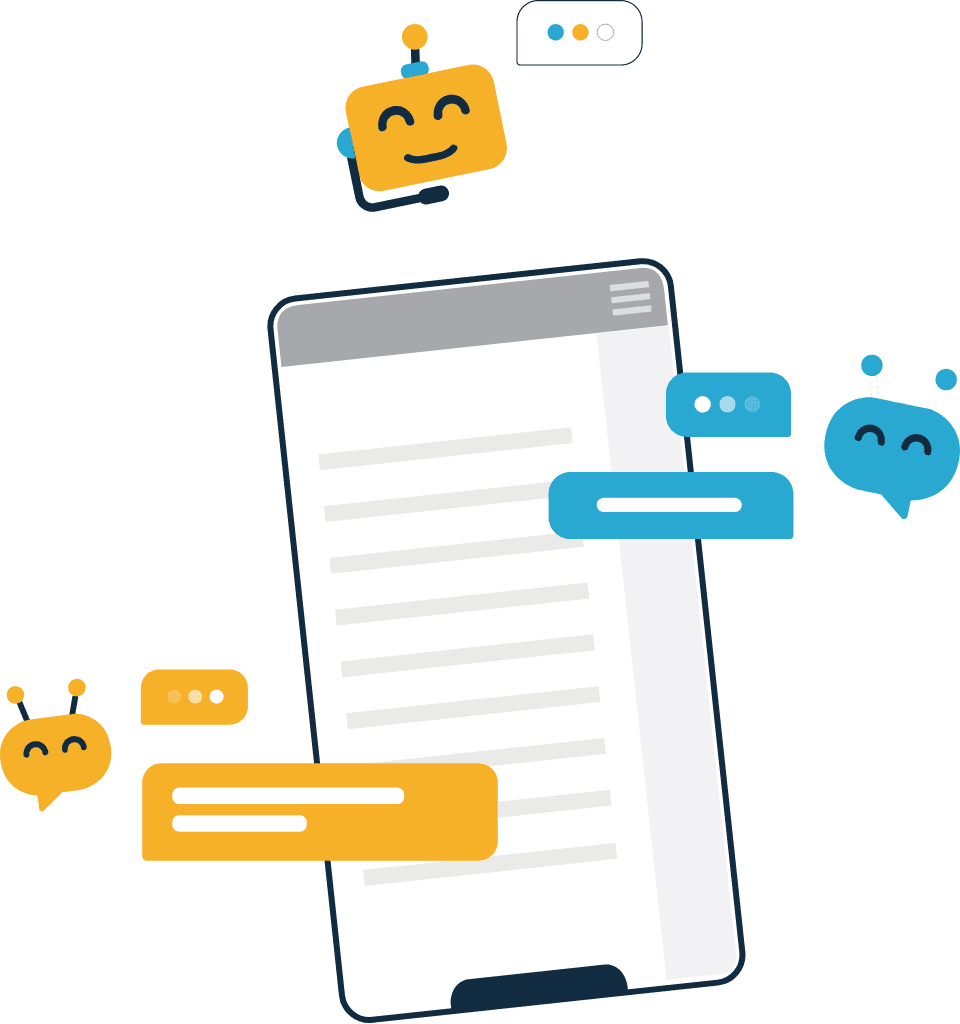 The platform for website accessibility
More than 10% of people have trouble navigating and or reading websites. By voice-enabling your website and adding the option to ask questions, you increase digital accessibility and guarantee that everyone can take part in the online world.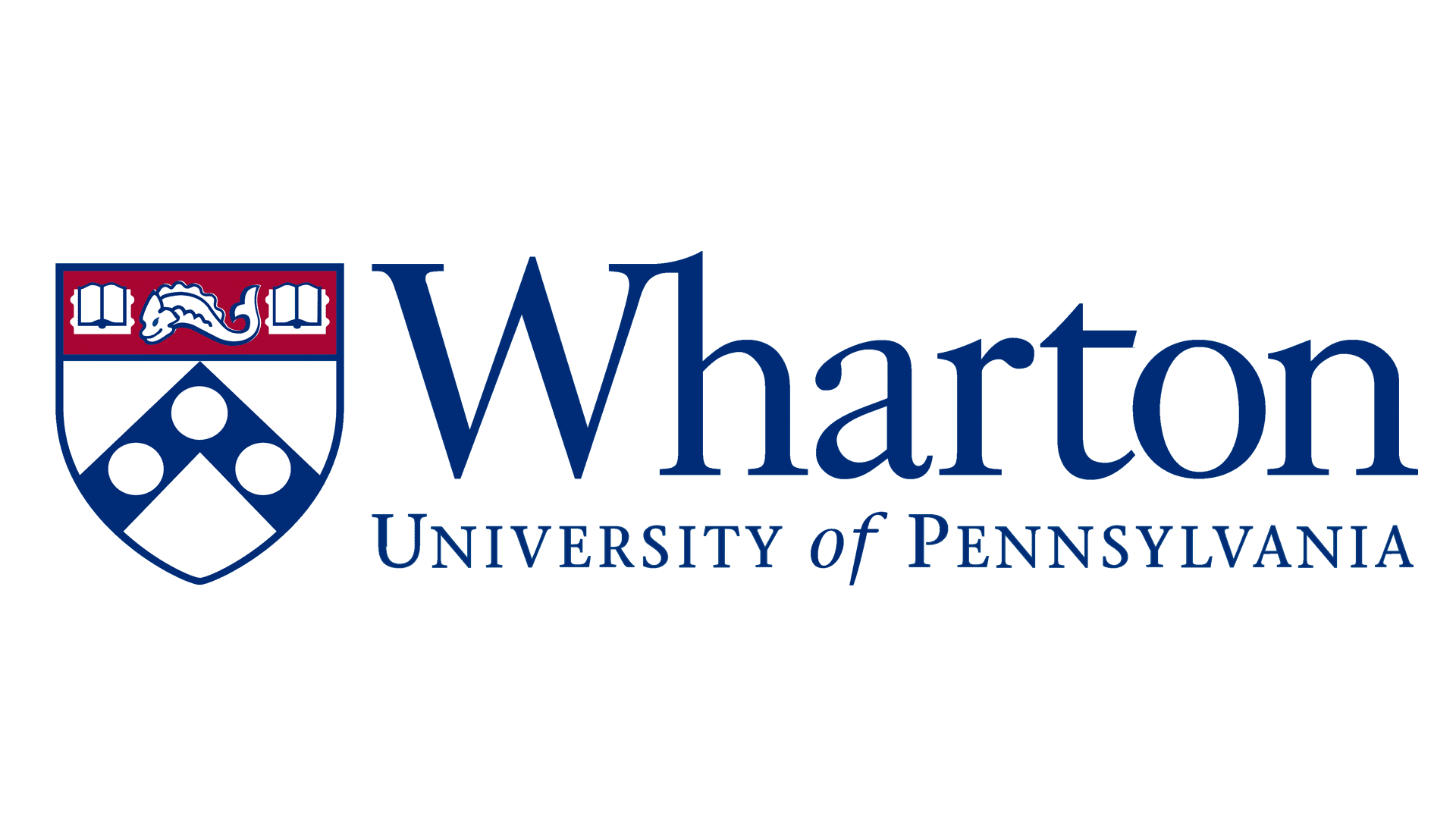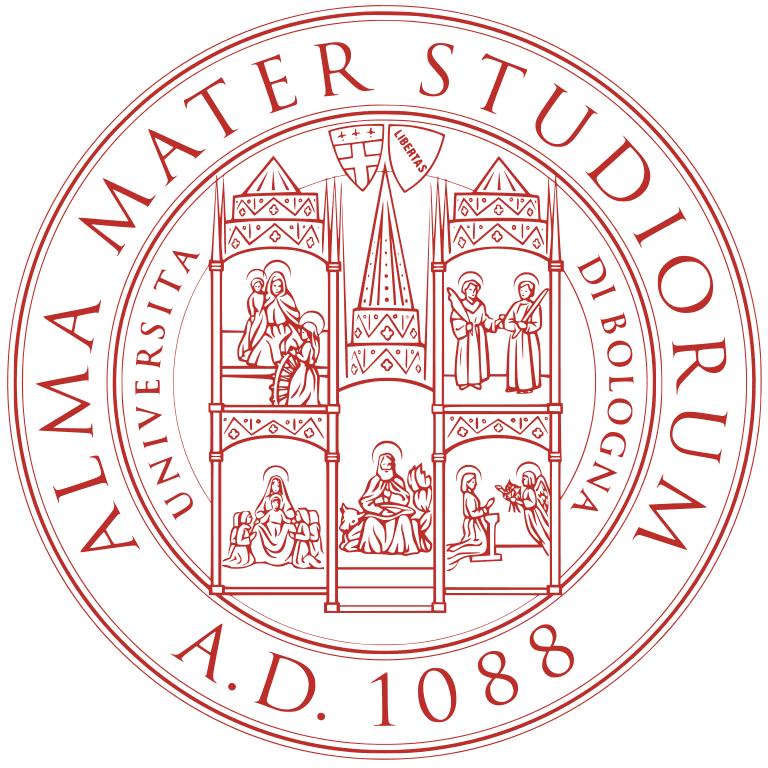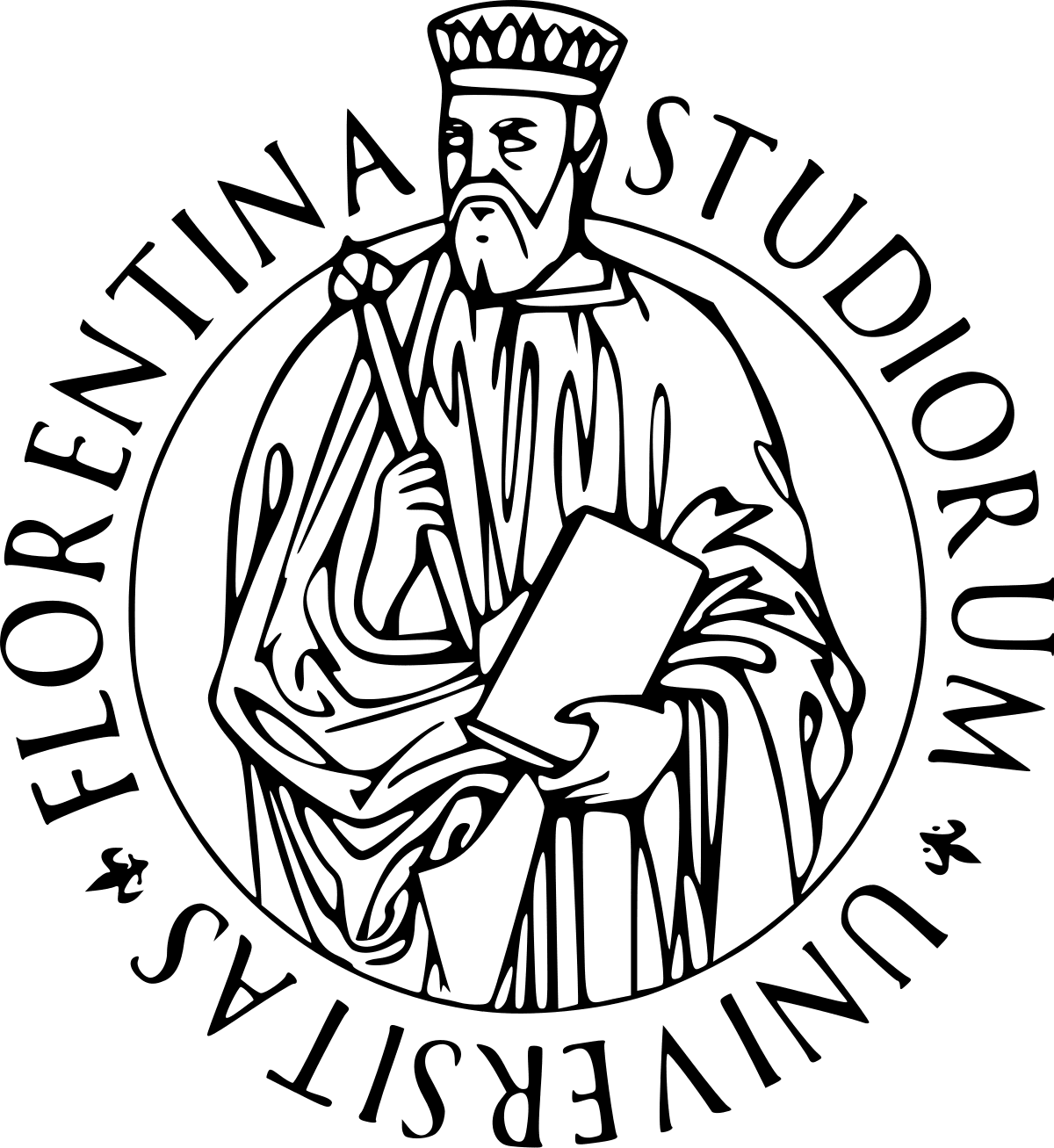 What makes Genius Voice
ideal for

accessibility?
We believe that when a person asks a question, they should receive an answer right away. Unfortunately, this is often not the case as website search functions tend to be obsolete and haven't been updated in a long time. On top of that, it's often not possible for users to choose how to search. On most websites, people can only type their query; this excludes more than 10% of people who cannot pose their questions in this way.
Our software is fully compliant with WCAG 2.0. This means that it's ready to use for (semi)-governmental organizations worldwide and is easy to set up. Tell the algorithm which data sources should be included, and the answering can start right away. This also eliminates high set-up costs and increases the number of questions the AI can answer instead of manually training it. This saves you and your team a lot of time.
Developed accessibility-first and voice-first
Can incorporate existing data sources
Optimized in collaboration with leading universities
Gives you full control over data flow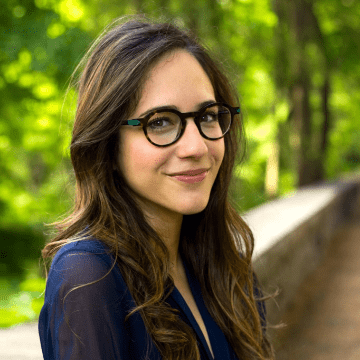 "My collaboration with Genius Voice has been invaluable for my ongoing research on consumers' interactions with voice technologies."
The audio technologies offered by Genius Voice allowed me to expand my research at the Wharton School well beyond what I previously thought possible. Moreover, the firm has been wonderful to work with; they have been extremely accommodating, responsive and reliable.
"We could build the voice interface just as we wanted, customized to our needs"
After having experienced all the troubles with voice implementations in previous experiments, working with Genius Voice was an extreme delight! The team was fully responsive at any time and addressed wishes and concerns immediately. In this way, we could focus on the job without any technical distractions, which was extremely valuable! They benefit

from Genius Voice
We strive to make the online world better accessible. Everybody should be able to participate in online society. Still, new technology often is adopted the fastest by people that have a specific benefit to gain.
People that have a hard time comprehending written language because they are (functionally) illiterate, dyslexic or visually impaired.
Users with a language disability
Users that are unable to use a computer
…everyone, since it's faster and effortless!