 Reduce time spent on
repetitive tasks
Increase engagement and decrease the amount of time people in your organisation spend on answering the same questions. Want to know how we helped over 2.000.000 users? Get a free consult!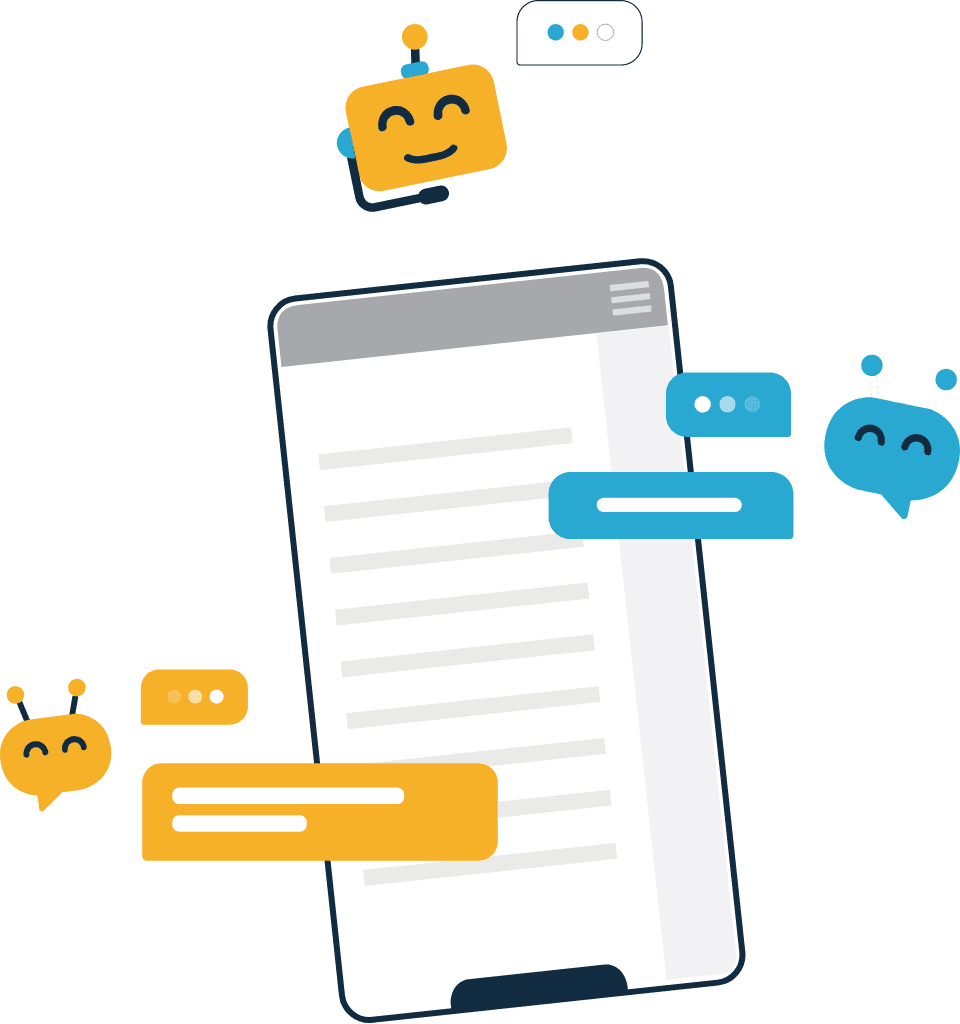 Our customers
These are some of the organizations we've helped improve their conversational AI strategy.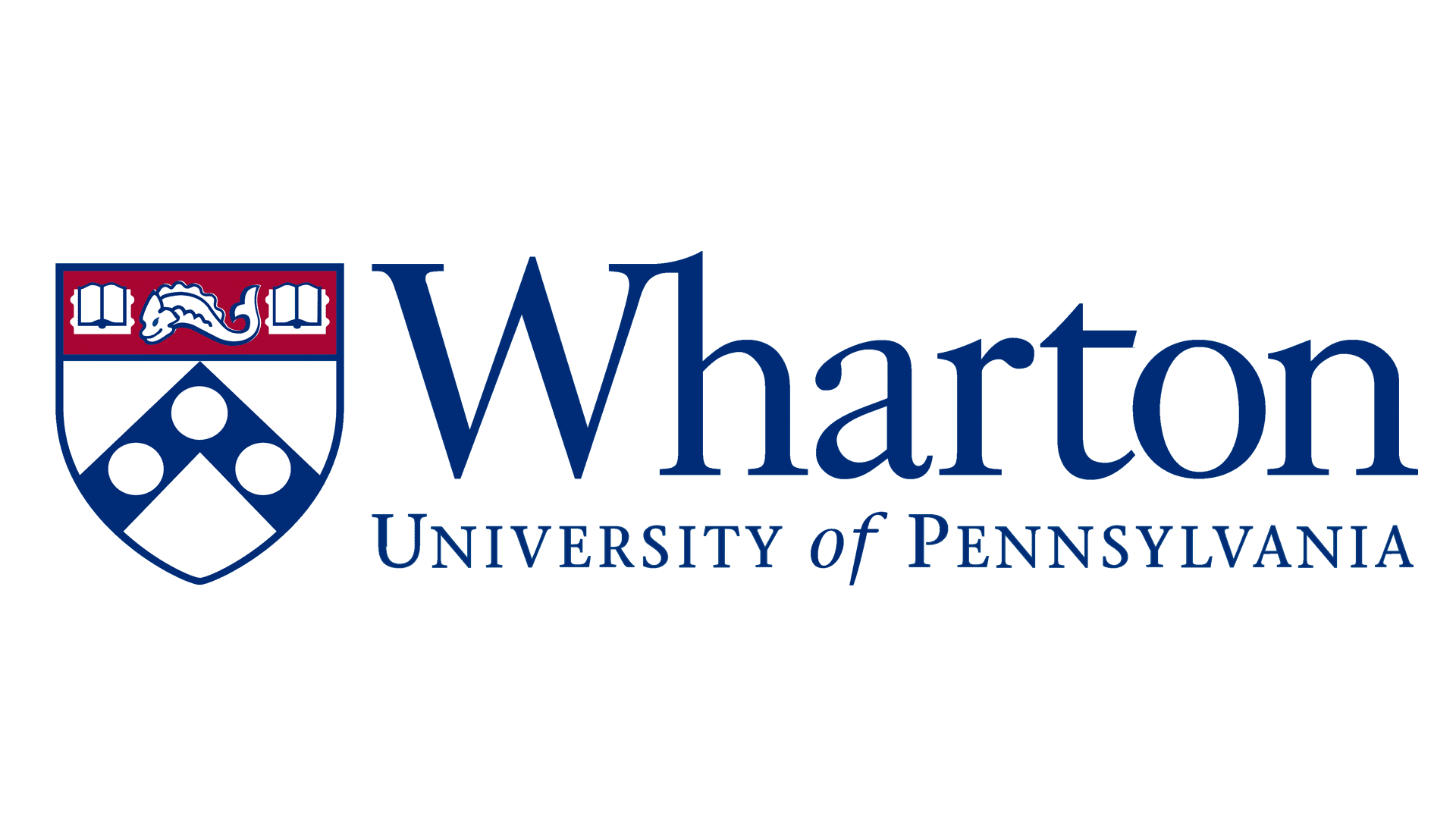 What makes Genius Voice
ideal for

conversational interactions?
Like you train your customer service representatives, we train a digital assistant to help customers. This digital assistant can be deployed open-source. Open-source means that it's free but complex to set up and manage. That's where we come in. We make sure you have control over your virtual assistant without depleting IT resources. Benefit from our experience working with open-source software and take over the virtual assistant when you are ready.
Using our proprietary content management system and analytics tool guarantees an assistant that is catered to your needs. On top of that, your virtual assistant will benefit from the latest developments in large language models like ChatGPT. This will improve the assistant's knowledge without having to optimize it constantly. An open-source assistant will be optimized by developers worldwide. 
Specialized in government, education and research
Content Management System included
Developed in collaboration with leading universities
Full control over where data is stored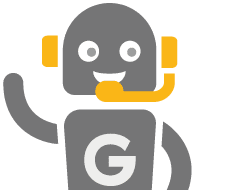 "One bot for all Dutch municipalities"
All the Dutch municipalities have very similar processes for handling services and products for their citizens. Why would they all need to build their own bot when a single one can do the job? Municipalities can still express differently due to the possibility of customizing their answers in a CMS.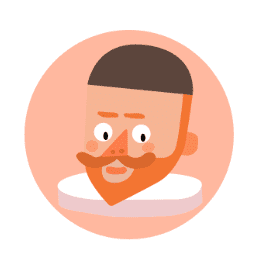 "Educational bot interactions for innovative learning"
We all remember the time when our children couldn't go to school. We all remember the days when our children had classes via Zoom or Microsoft teams. For young kids, focusing for hours and consuming information via video call was challenging. Together with NTR, part of the Dutch Public Broadcasting services (NPO), we've created an interactive interface where children can explore history by talking or chatting with a historical figure. What are
the benefits
When reaching out to an organisation, there's nothing worse than employees not understanding your problem or question. This principle also applies to virtual assistants. We'll ensure your bot understands and answers the user's questions, on every channel imaginable. Whether someone calls, visits your website or sends you an e-mail, the answer will be the same.
Decrease time spent on customer service
Decrease pressure on traditional channels
24/7 available for conversations
Automate repetitive tasks
Technical expertise
Our development heroes
Our team consists of passionate data scientists and full-stack developers specializing in Conversational AI. We have experience training and deploying state-of-the-art (large) language models to help bring the intelligence of your bot to the next level. We are familiar with different state-of-the-art models for intent classification, topic modeling, entity recognition, translation, language detection, semantic search, question generation, semantic clustering, and more.
Conversational AI frameworks
We are familiar with the most popular conversational AI frameworks such as Rasa, Dialogflow, IBM Watson, Azure bot framework, and more.
Data-driven development
Conversational AI bots are hard to monitor and scale without a data-driven approach. In most Conversational AI teams, live and historical data are not efficiently used to improve the AI bot. From our perspective, there are two crucial data-driven parts. The first one is automating the process of analyzing and clustering incoming questions. This solution will enable conversation designers and developers to make the right decisions in a data-driven manner. The second part is automating the evaluation of the machine-learning models. Without these tools, a conversational AI team will get lost in the number of user intents and poor performance of the AI bot. The bigger the bot, the harder it will be to monitor the performance and make the right decisions.
DevOps
Our developers have a solid understanding of Git, CI/CD, Docker containers, Cloud computing, and IaC. This makes it easy for our developers to work with your software development team or set up auto-deployment for all your conversational AI solutions.
Could you also implement other channels, such as Whatsapp?
Yes, we've created multiple connectors for the most used platforms.
What is the time to implement?
For most clients, we have an initial improvement ready within two weeks.
Is your service language specific?
We can train your bot to understand and answer in multiple languages.