 The AI assistant for operational
efficiency
Quickly answer all incoming customer questions by merging generative AI with your data sources. Get a the right answer on any question your customers might ask. Anywhere, anytime.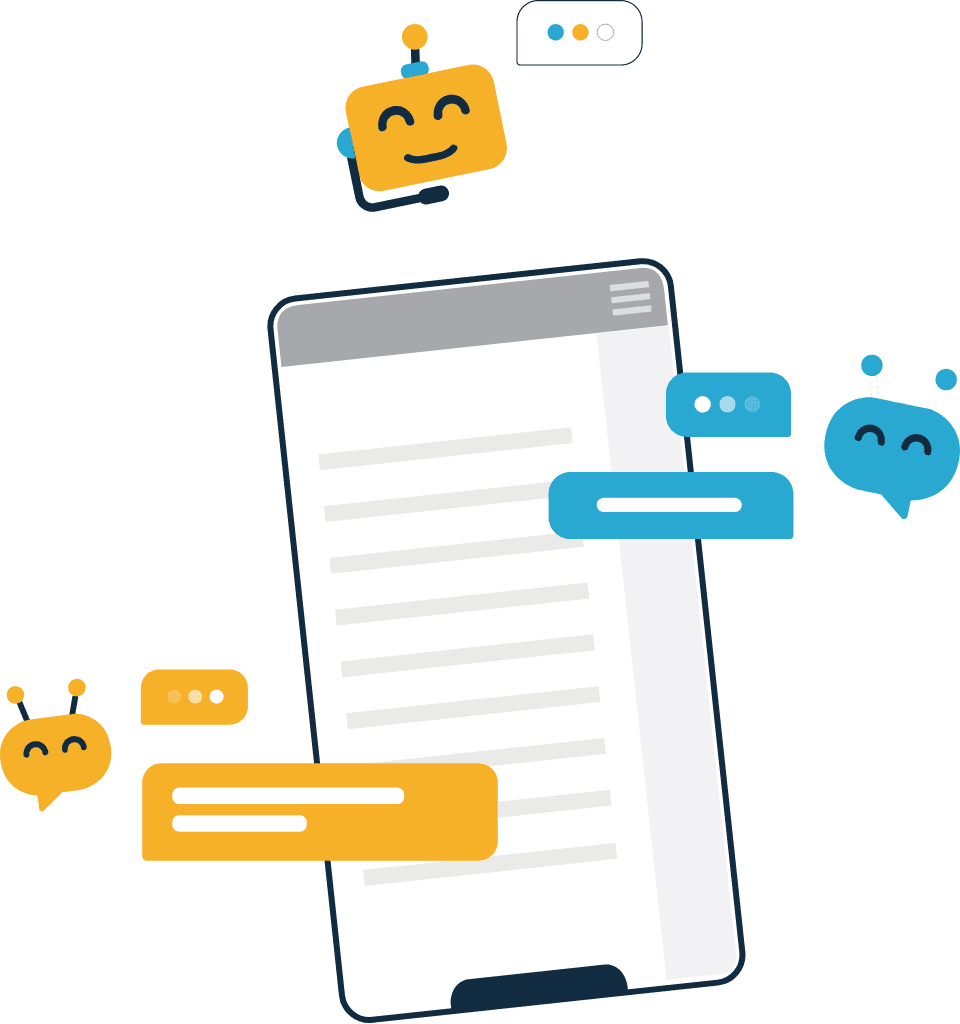 Our clients
These are some of the organizations we have assisted in their conversational AI journey.



What sets
Genius Voice

apart from other generative AI software in customer service?
Instead of just talking about "doing AI stuff", we're actually doing it! Our system takes in stuff like websites, manuals, or knowledge bases and nails answering tricky questions. Give it a URL, PDF, Doc, or XLS – it's got you covered.
With Genius Voice, you're the boss. Generative AI can be a bit unpredictable, but we let you steer the ship. We help you let AI tackle the boring stuff.
Automate routine tasks, let AI handle common customer queries, so your support team can tackle the tough tickets. Save costs, boost efficiency, and let your team handle the bigger challenges – making customers even happier. Genius Voice is the AI-assistant for customer service teams that's ready to go from day one.
Built for customer service
Includes connections to common CRM systems
Developed together with leading universities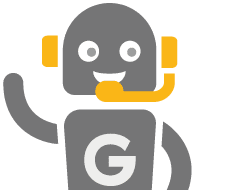 "één bot voor alle Nederlandse gemeenten"
Alle gemeenten in Nederland hebben dezelfde processen voor het leveren van diensten en producten aan burgers. Waarom zouden ze dan allemaal hun eigen bot gaan bouwen? In het project GEM wordt gewerkt aan een bot die voor alle Nederlandse gemeenten werkt.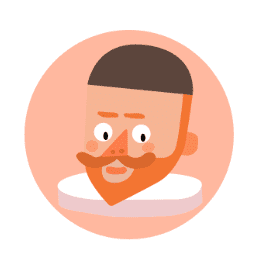 "Interactieve onderwijsbot geschiedeniscanon."
SchoolTV is bij ons allemaal wel bekend, herinner je je het gevoel nog toen je de TV-kar binnen zag rijden op dinsdagmiddag in groep 4? SchoolTV gaat met zijn tijd mee en vroeg ons daarom om het mogelijk te maken voor leerlingen om online een gesprek te voeren met Willem van Oranje. Ondertussen zijn er meerdere verhalen onderweg. How other businesses use Genius Voice
Genius Voice is a chatbot that has the answer to every question about your data sources. There are three ways to use Genius Voice in your organisation. Firstly, it can function autonomously as a chatbot, Answering questions your customers have. Secondly, you can employ Genius Voice as the initial point of contact on your telephone channel. If it possesses the information, it will promptly reply; otherwise, it will seamlessly transfer the query to the appropriate department. Lastly, you have the option to utilize Genius Voice as a valuable asset to support your customer service team. Whenever your agents are unsure about an answer, Genius Voice will step in to provide the necessary information.
Direct to consumer chatbot
Genius Voice
Address
Professor de Moorplein 521
5037DR Tilburg
Contact Us
We will be contacting you soon.
Something went wrong, please try again..