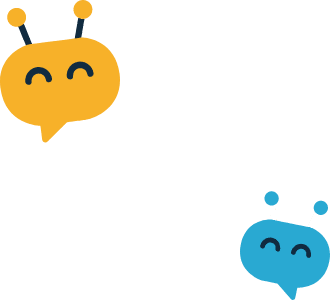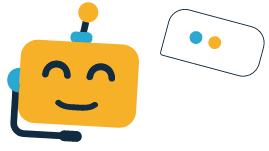 What is semantic search?
Compared to traditional search algorithms, such as keyword search, semantic search algorithms offers additional features and more variety when searching for information.
Here you cannot only type and search but also speak and search, which gives the user more freedom in expressing their search query. Semantic search specializes in understanding your search's contextual ad intentional meaning – the semantics -. By enabling voice search, users can simply search more naturally, solving the issue of spelling mistakes and using synonyms that would normally not lead to any results.
Additionally, semantic search is known to provide you with more topic-related results next to the specific answer to your question. Not only are you able to find the exact information you have been looking for. Also, you will be recommended additional content based on your search topic.