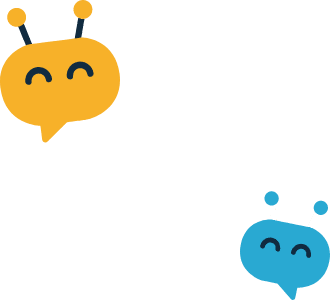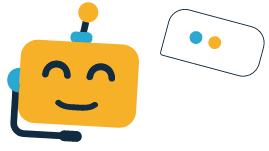 What content does Genius Voice find?
The software can find all kinds of web content. This might be a text somewhere on your website. It could also be the case that the answer to the user's question is in a video; it will return the part of the video where the answer is.
The more information there is in your data sources (website, internal documents), the higher the likelihood of finding an answer.