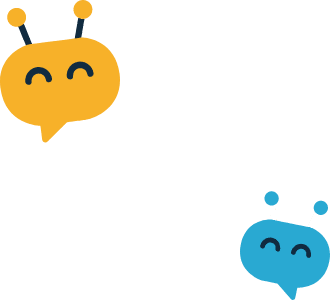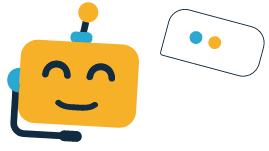 Automated manuals
Let's be honest, user manuals aren't the sexiest thing on earth. But that doesn't mean they need to be long and complicated pieces of text. Provide your users with a tool that directly answers questions using your manual's information.
Decrease pressure on traditional product support methods
Answer the user's question automatically
Increase user satisfaction instantly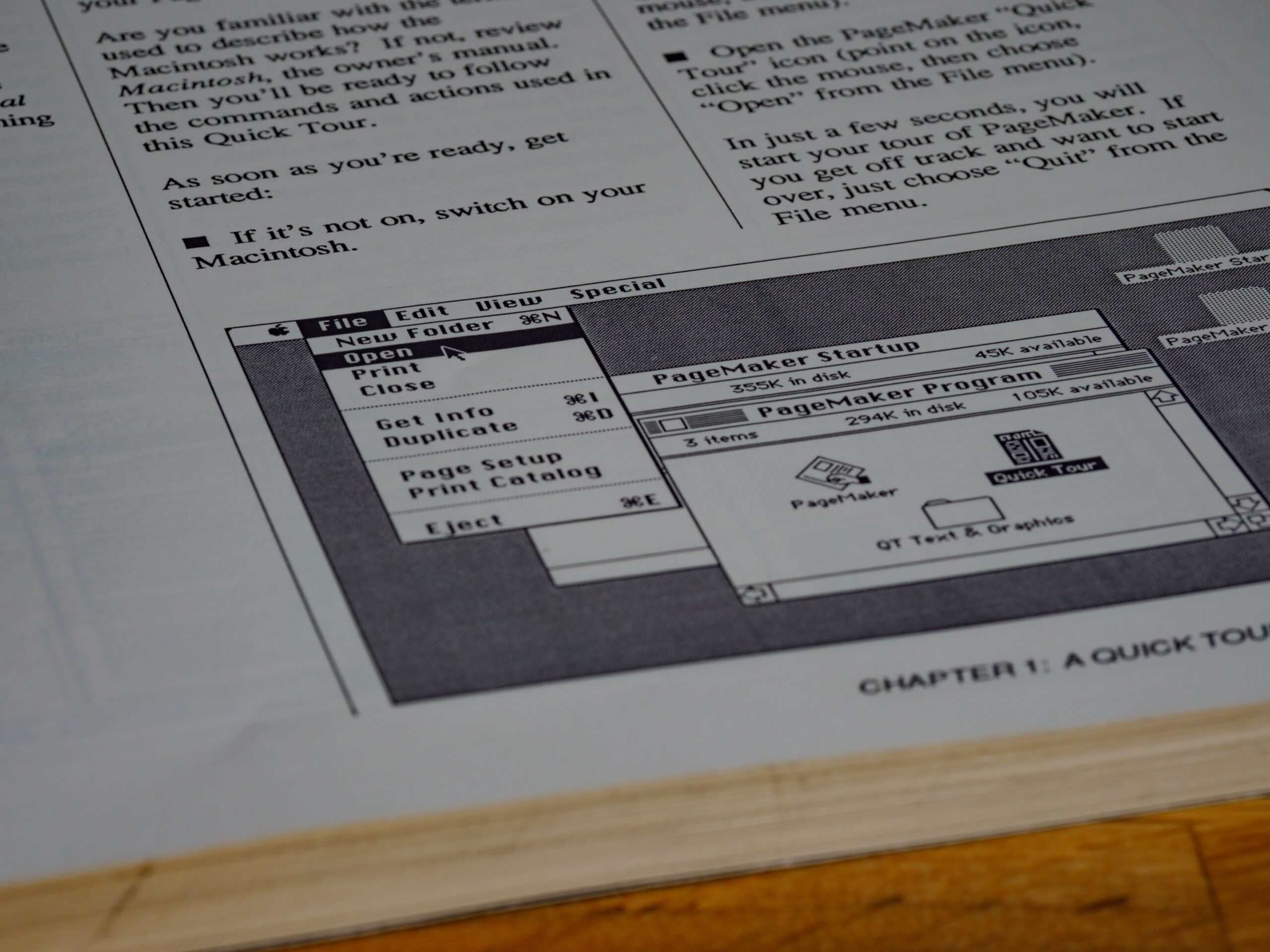 Seamless product support
Utilize your product and support documentation effectively. Machine learning software trains a model on all your product information and is ready to answer questions within hours.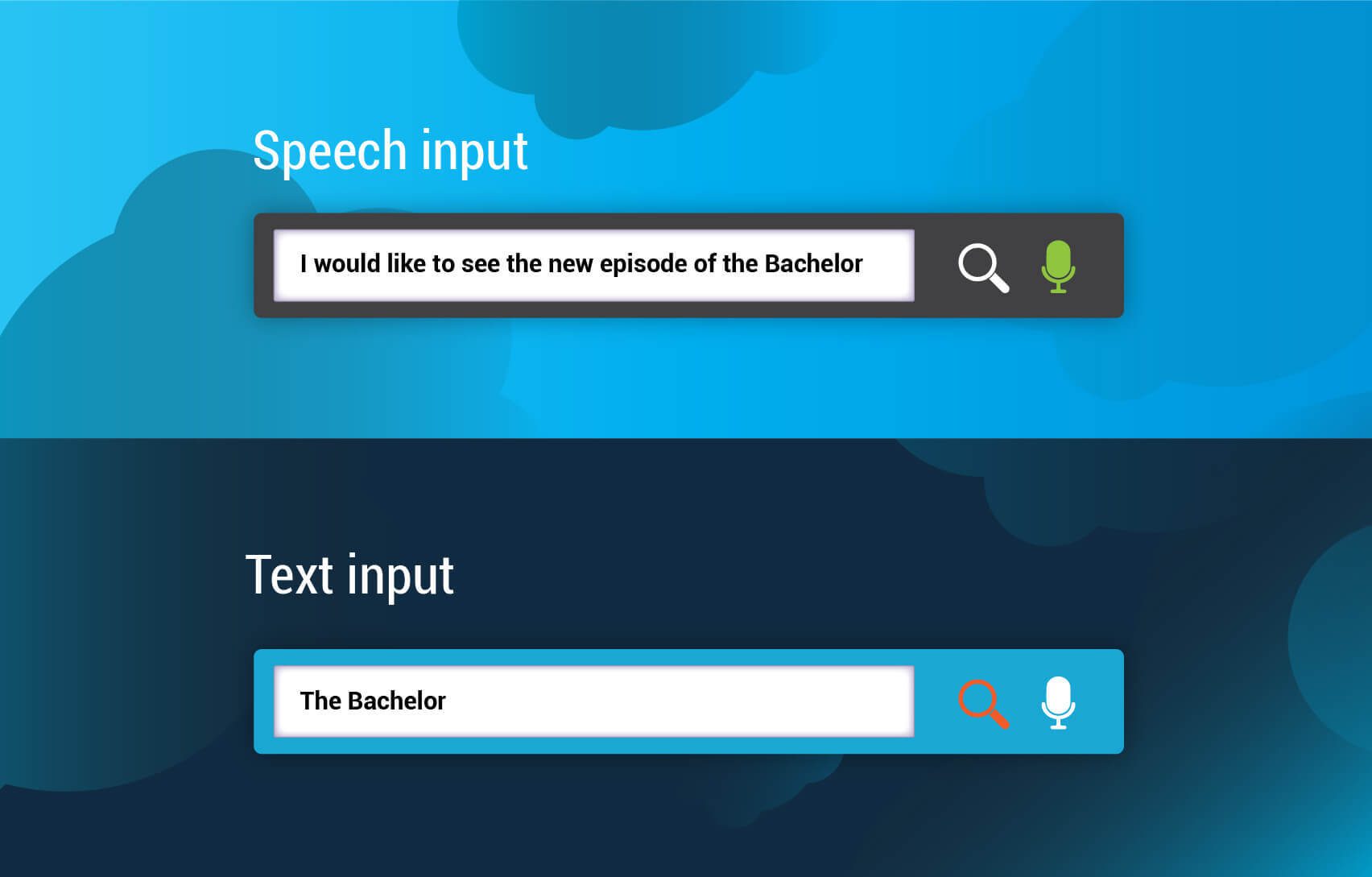 Scaled customer support solution
When expanding market share, service questions will synchronously grow. Genius Voice scales your customer service and answers repetitive questions before they reach your human support team.
Focus on the service requests that need it!
A customer service employee spends 40 minutes an hour solving repetitive requests. By automating these cases, the focus can shift to more complex issues. More customers get help in less time!
The software utilizes your FAQs, guides, website content, and more to index all available information. Because of that, your automated service desk can be online in just a few hours without the need to complete a complicated set-up.
Designed for all types of manuals
Created together with world-leading universities
Flexible pricing plans, pay monthly or yearly
Full control over data flow, GDPR proof