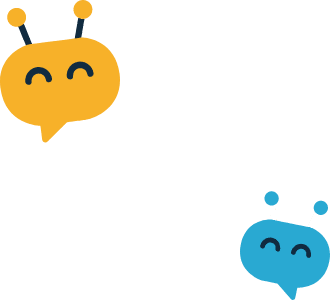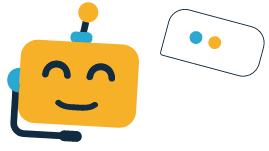 How long does it take to index my website?
Since we use machine-learning to provide intelligent searches, we need to scrawl your website's content and index it.
When this is done, our machine-learning algorithm will start training automatically, which can take up to 6 hours (depending on the amount of content). This is a one-time process.