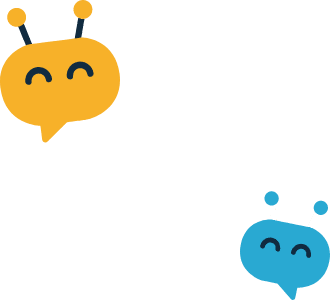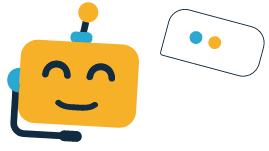 How can I use Genius Voice?
There are two ways:
By using the search API you can provide search results to your website users, without having to run the software on your own. This decreases the required server capacity on your side.
 Fill in the contact form. We will get in touch with you and guide you through the set-up process.