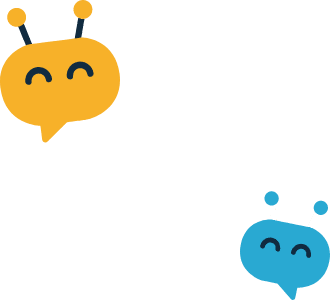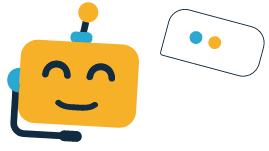 Boost your conversational knowledge
Conversational AI becomes a vital subject within many organizations. Whether you've already got a bot or are in the decision process of getting one, we'll help you out!
Experienced in conversational AI for 5 years.
Learn about the possibilities of conversational AI for your business.
Doubting about bots? We'll give you all information to make an informed decision.
All our sessions
Free introduction session
1-hour intro session, all the basics
What is conversational AI about?
What are the pro's and con's?
What are the most impactful business implications?
In-person or online
Intermediate in conversations
2-hour session
All topics from the introduction session
Machine learning and Data science coverage
Organization-specific use-case prototyping
In-person or online