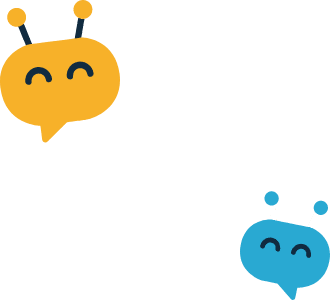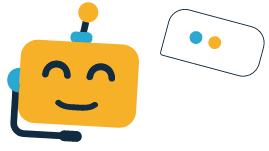 Boost your conversational knowledge
Conversational AI becomes a vital subject within many organizations. Whether you've already got a bot or are in the decision process of getting one, we'll help you out!
Years of experience in the Conversational AI field.
Learn about the possibilities of conversational AI for your business.
Make informed decisions on your conversational AI strategy.
All our sessions
Free introduction session
One hour intro session.
What is conversational AI about?
What are the pro's and con's?
What are the most impactful business implications?
In-person or online
Short conversational AI workshop
Two-hour chatbot deep-dive
All topics from the introduction session
Organization-specific use-case prototyping
In-person or online